FMC800 CERTIFIED BY CST IN THE KINGDOM OF SAUDI ARABIA
#teltonikatelematics, #corporatenews, #certification
May 3, 2023
We are pleased to announce that FMC800 vehicle GPS tracker has been approved by the Communications, Space and Technology Commission, or CST, in the Kingdom of Saudi Arabia. This certification guarantees that Teltonika Telematics device complies with the regulatory requirements and standards set by the CST for safe and reliable use in Saudi Arabia.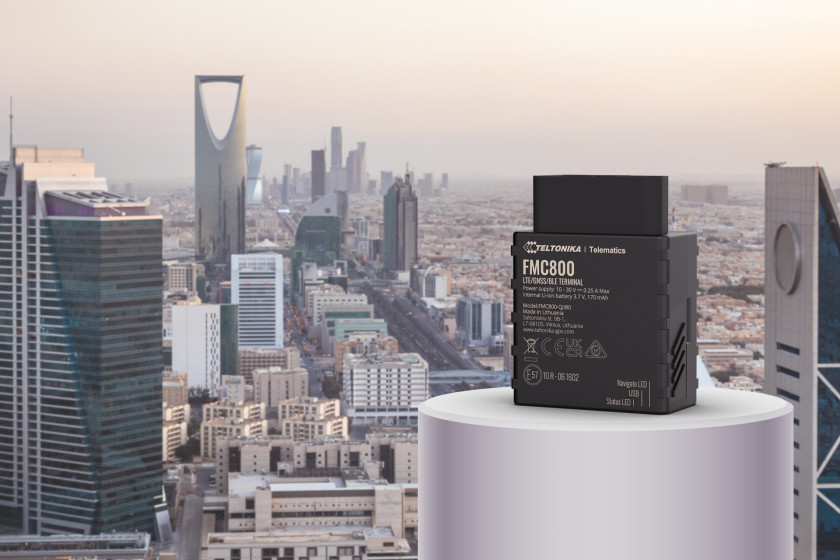 FMC800 vehicle GPS tracker offers real-time monitoring of vehicle location, speed, and other essential parameters that can aid businesses and organisations in optimising their operations and enhancing fleet efficiency. Moreover, the model includes integrated usage scenarios, such as Green Driving, Over Speeding, Jamming, Unplug detection, GNSS Fuel Counter, and many more, making it a versatile GPS device even though it cannot read OBD data parameters.
Overall, the certification provides end users with the peace of mind that FMC800 meets the required standards and regulations in the country, ensuring compliance at a lower cost for companies and organisations.
MINIMAL INSTALLATION COSTS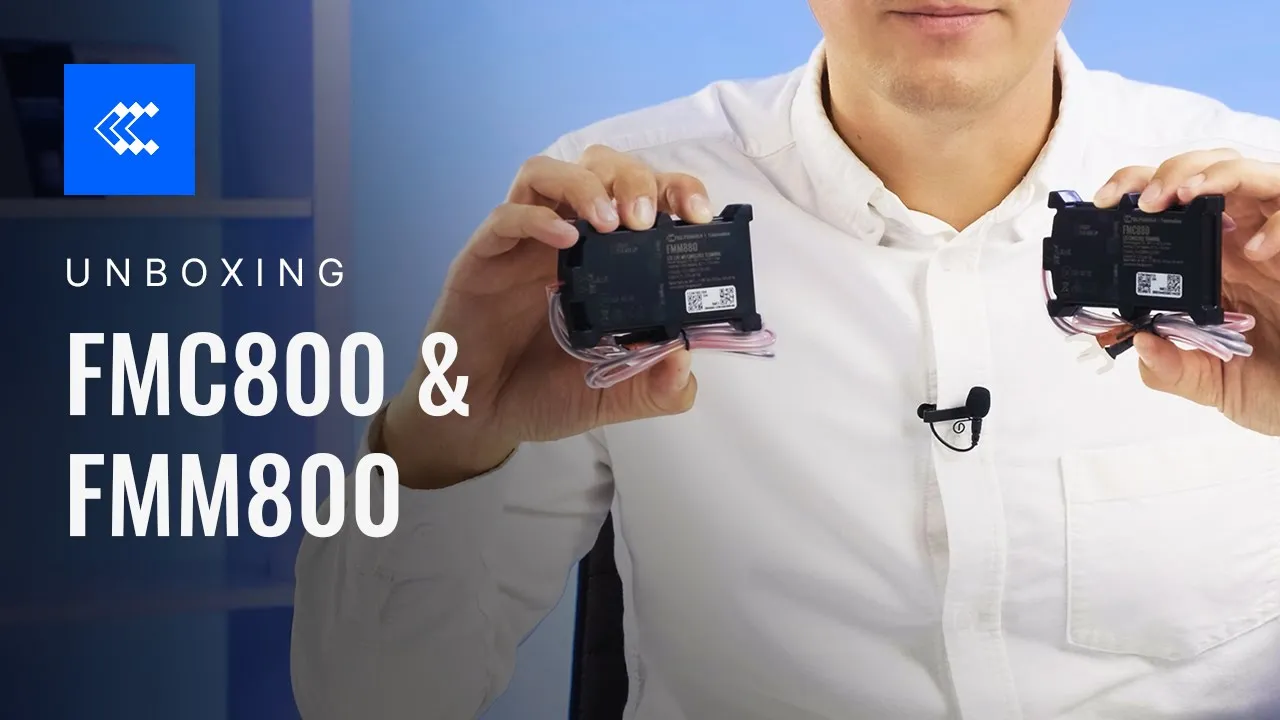 Implementing and maintaining a fleet telematics system can be challenging for businesses, particularly small and medium-sized ones. Fortunately, with devices, such as FMC800, installation costs are minimal and the process takes only a few moments. This makes it a cost-effective, quick and easy-to-use vehicle GPS tracker for businesses looking to optimise their IoT projects and fleet operations.
In closing, our customers and business partners in the Kingdom of Saudi Arabia can have full confidence in Teltonika FMC800 tracking device, which, thanks to its CST certification, is recognised as having the highest quality and reliability. For further questions or orders, please contact your sales manager or Teltonika office in Dubai, United Arab Emirates.
LIKE THIS STORY?
Share it with friends!
GOT A QUESTION?
We're here to help!