FMC920 & FMM920 - NEW VEHICLE GPS TRACKERS WITH 4G NETWORK
#teltonikatelematics, #corporatenews, #product
July 11, 2022
The sunset of 2G and 3G network technologies is a common topic today. As mobile operators migrate their networks to 4G, many fleet managers are already looking for a solution to build for today and tomorrow that can support existing and future applications as well.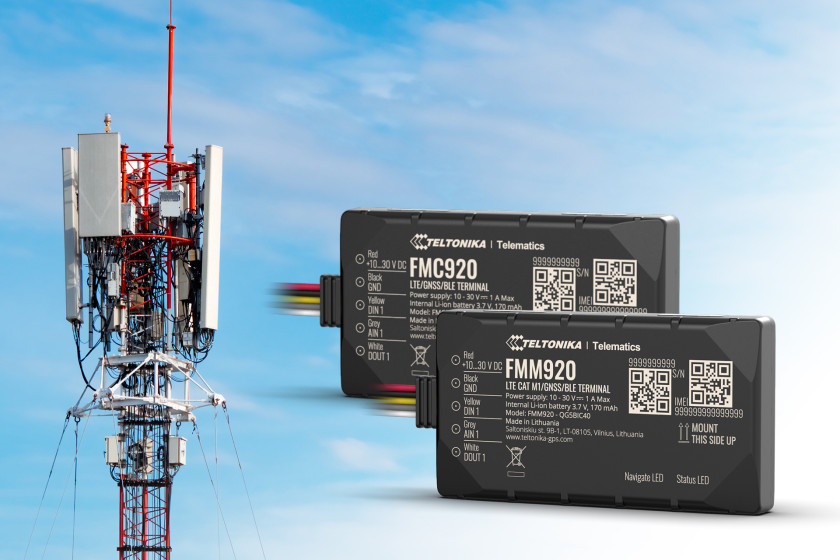 According to the LTE IoT Market research, it is predicted the global LTE IoT market size be almost $3 billion by 2023. The major growth factor is the demand for long-term connectivity, a future-proof solution and high-quality data transfer of IoT applications.
Together with the 4G network evolution, the Teltonika Telematics bestseller FMB920 tracker is evolving too. The rich feature set of the device with internal high gain GNSS and GSM antennas and an integrated backup battery was taken and a 4G connectivity including 2G (GSM) fallback compatibility was added. That's how two new devices – FMC920 and FMM920 were born!

Either FMC920 or FMM920 is compact, reliable, accurate and enduring. All the interfaces they have are more than enough for basic tracking. Digital Input can be used for ignition, door or alarm button status monitoring, while vehicle remote immobilizing may be achieved by using the Digital Output of the device. At the same time, Analog Input extends device usage scenarios with temperature, humidity, liquid level monitoring and many more.
All of that brings unquestionable value to numerous market segments and societies, countries' budgets and the global economy overall. Numbers also prove the value of our best-selling GPS tracker – nearly 3 million FMB920 device units sold to date! Thus, the far-reaching experience of the FMC920 and FMM920 predecessor shows that they can be perfectly adapted to any industry, where basic track & trace and fleet management are needed.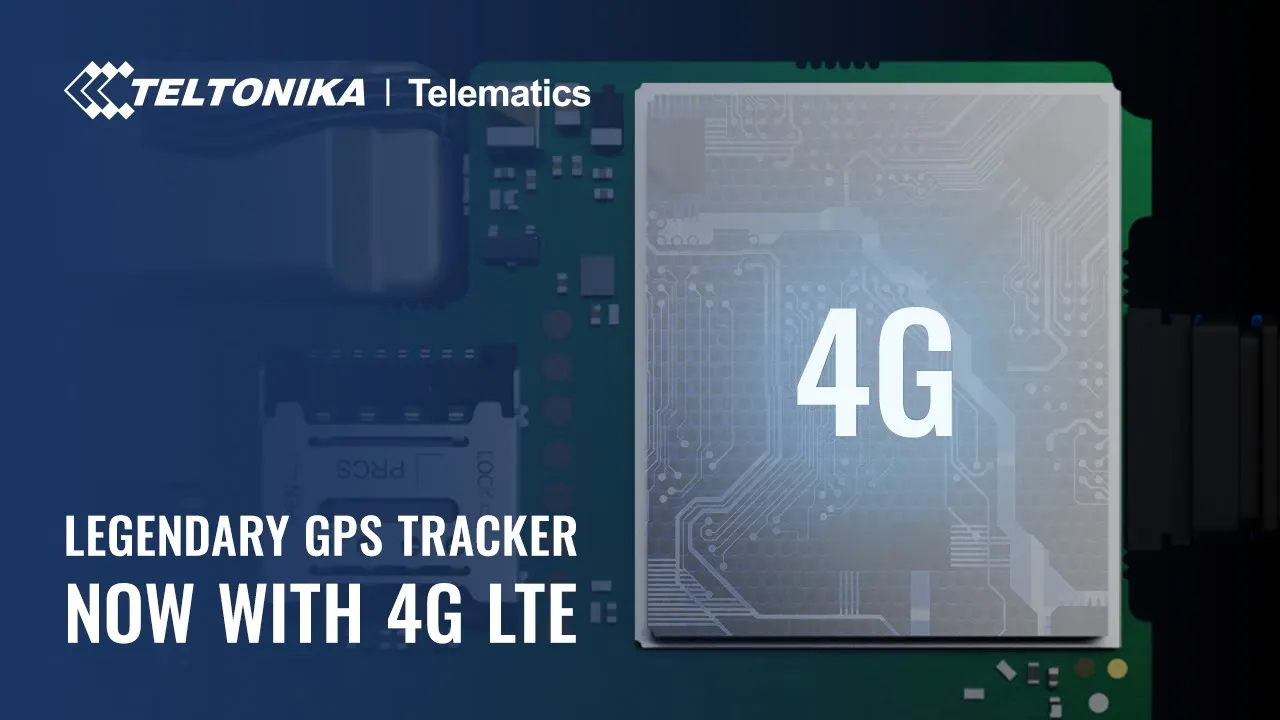 The business can benefit from both: FMC920 with a 4G Cat 1 and FMM920 4G Cat M1 technology offering much higher bandwidth, lower latency and improved spectrum efficiency.
Moreover, they have all the usage scenarios you might need! Green driving, Overspeeding detection, DOUT control via call, Excessive idling detection, Unplug detection, Towing detection, Crash detection, Auto and Manual geofence and Trip scenario are possible with both devices.
That saying, they are time-tested and future-proof, and the best part – these new 4G trackers are available now! Check it out here:
LIKE THIS STORY?
Share it with friends!
GOT A QUESTION?
We're here to help!