JOIN US FOR THE UNVEILING OF THE FUTURE: TELTONIKA FT PLATFORM
#teltonikatelematics, #corporatenews, #product
September 5, 2023
We are about to revolutionise the firmware platform used in our GPS trackers, and we want you to be part of it. Teltonika Telematics, one of the global leaders in the IoT industry, is set to launch and unveil its latest innovation – the Fleet Telematics platform - on 25 September 2023 at 2 PM (GMT+3). This event marks a significant milestone in our journey, and we invite you to join us for the introductory video stream on our YouTube channel.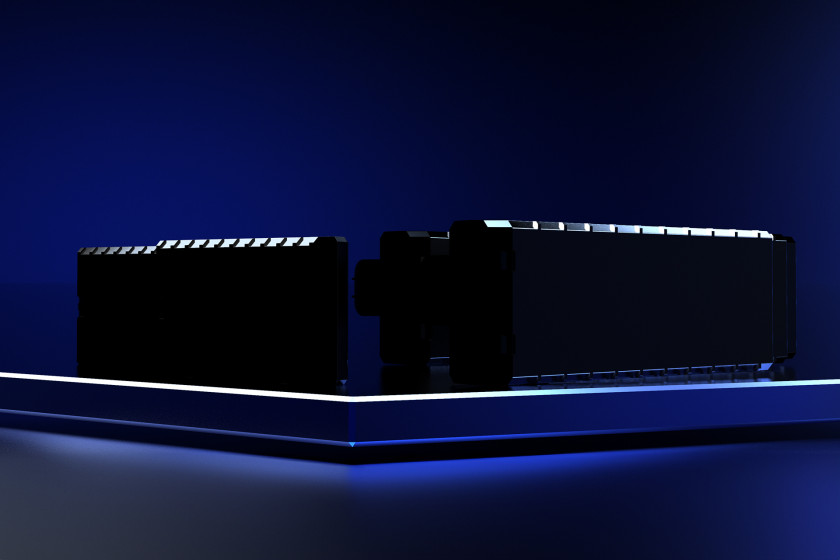 A NEW ERA IN FIRMWARE TECHNOLOGY
The new Fleet Telematics platform (aka FT platform) is the result of years of dedicated research, innovation, and a pursuit of excellence. While we are keeping the specifics and details under wraps until the big day, we can promise that this platform will redefine what you thought was possible with Teltonika embedded GPS tracking device firmware and its know-how.
"It's the first time we have combined our 20+ years of telematics experience with new multi-layer architecture and the latest software tools and technologies to achieve a long-term reliable and flexible embedded platform result for Teltonika Telematics products. I am very proud of our team of developers. And that's just the beginning of the story…", says Kšyštof Korbutovič, New Platform Program Owner at Teltonika Telematics.
BE THE FIRST TO WITNESS INNOVATION
Don't miss the opportunity to be among the first to witness the unveiling of this transformative and forward-looking platform. The video stream will not only introduce Teltonika FT platform but also provide insights into its potential and role in shaping the future with this type of firmware technology and advancement.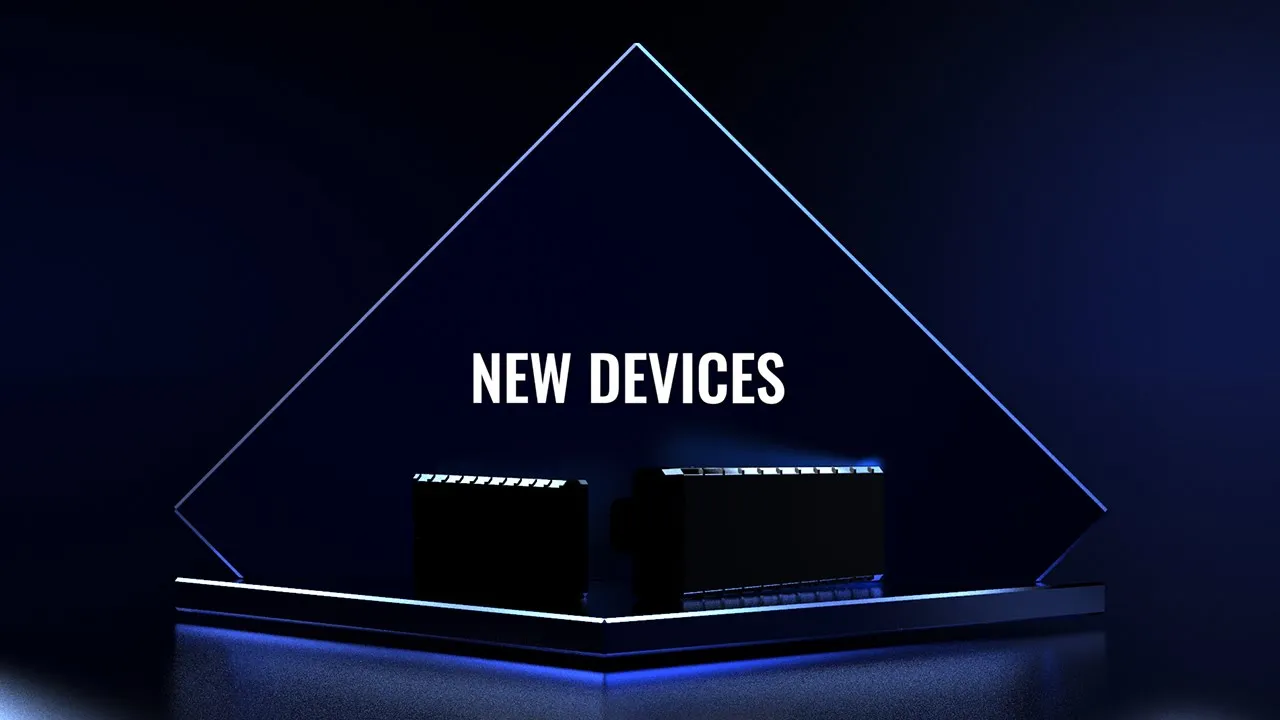 REGISTER NOW AND STEP INTO THE FUTURE
We are extending an exclusive invitation to you to join us for this significant event. Register now for the video stream and be a part of this exciting journey. Be there to witness firsthand the unveiling of the Teltonika FT platform and step into the future of embedded GPS tracker firmware.
Click on the button below to continue and mark your calendar for Monday the 25th of September, 2023 at 2 PM (GMT+3). We look forward to seeing you there!
LIKE THIS STORY?
Share it with friends!
GOT A QUESTION?
We're here to help!