TELTONIKA & FLESPI WEBINAR – QUALITY TELEMATICS VIA API IN NORTH AMERICA
#teltonikatelematics, #corporatenews, #webinar
April 27, 2023
Looking for ways to grow your business in the North American region? Let us tell and show you how! The joint webinar of Teltonika and Flespi at 1 PM EDT / 10 AM PDT on May 11, 2023, is the right place and time to gain all the needed knowledge on how quality telematics can bring company operations to the next level.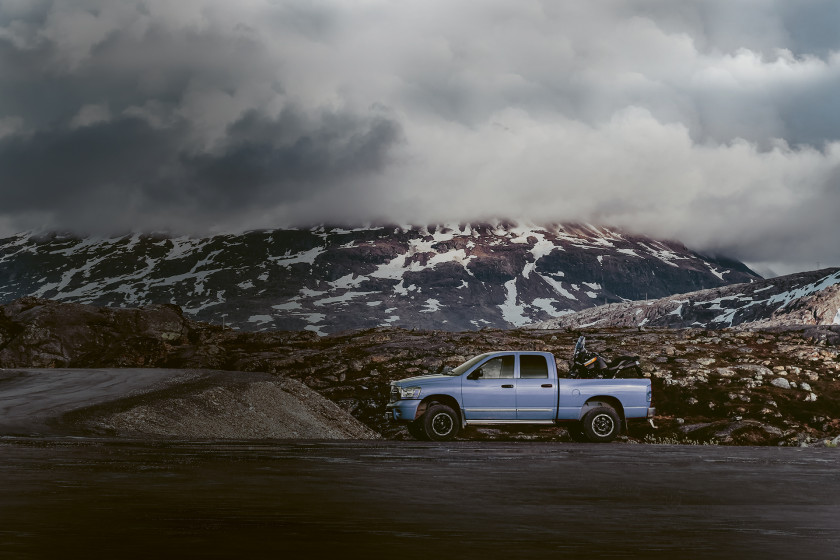 Be sure not to miss the live presentation of Flespi API middleware. We will demonstrate how you can easily integrate Teltonika devices with your platform using Flespi. It conveniently replaces low-level device-to-server communication with efficient API-based communication.
What is more, we will highlight a variety of Teltonika devices certified for the North American market, ranging from OBD trackers to advanced solutions, CAN adapters and Bluetooth® accessories. Quick set-up, rich features and wide usage scenarios are the key reasons why this equipment has already achieved worldwide recognition.
Join our online event and get the best of both – Teltonika & Flespi experts will share the insights for your business expansion with quality telematics.
AGENDA
Teltonika device portfolio – fully adapted to the North America market.
Most popular use cases – find the right one for you.
Live demo of the Flespi platform – including Teltonika device set-up.
Q&A session – get answers to the questions that matter to you.
SPEAKERS
Gediminas Mikalainis, Head of Marketing at Teltonika Telematics.
Sergei Leuchanka, VP of Business Development at Flespi.
Date and time – May 11, 2023, 1 PM EDT / 10 AM PDT. 
Duration – 30 min.
Language – English.
Click below to register. Once you have successfully registered, we will send a webinar confirmation to your email account. See you online soon!
LIKE THIS STORY?
Share it with friends!
GOT A QUESTION?
We're here to help!