THE NEW FOTA WEB
#teltonikatelematics, #corporatenews, #software
February 2, 2021
We are glad to announce that the NEW FOTA WEB is already launched and is available for you. It is the tool that enables Teltonika vehicle tracker firmware upgrades and configuration changes remotely without a dedicated application. The updated solution is accessible for all the clients who were already using our FOTA WEB system and reachable over the very same link fm.teltonika.lt. No device update is required!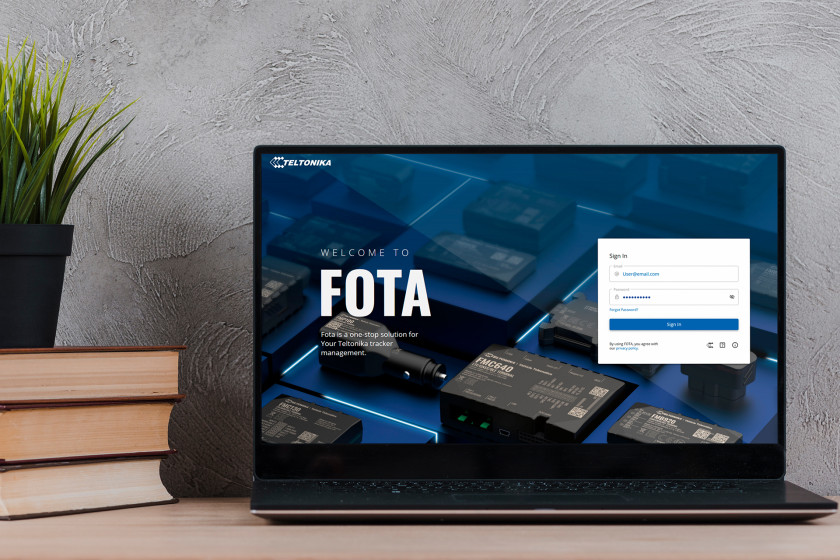 THE MOST IMPORTANT UPDATES
We have made a lot of improvements and the most important of them are:
New interface design and user experience for a more intuitive, user-friendly experience, better usability, and fast system performance.
New and revised existing features to simplify processes and reduce operational costs. You can create your own company tree and merge the companies that you deal with. Smart groups allow you to manage your devices more efficiently.
Enhanced security to keep your devices and data safe.
Improved API – to ease the integration of our FOTA WEB solution and your systems giving more value to your customers.
Get to know the new FOTA WEB with just a couple of clicks. Our short and informative videos introduce the updated version and its benefits.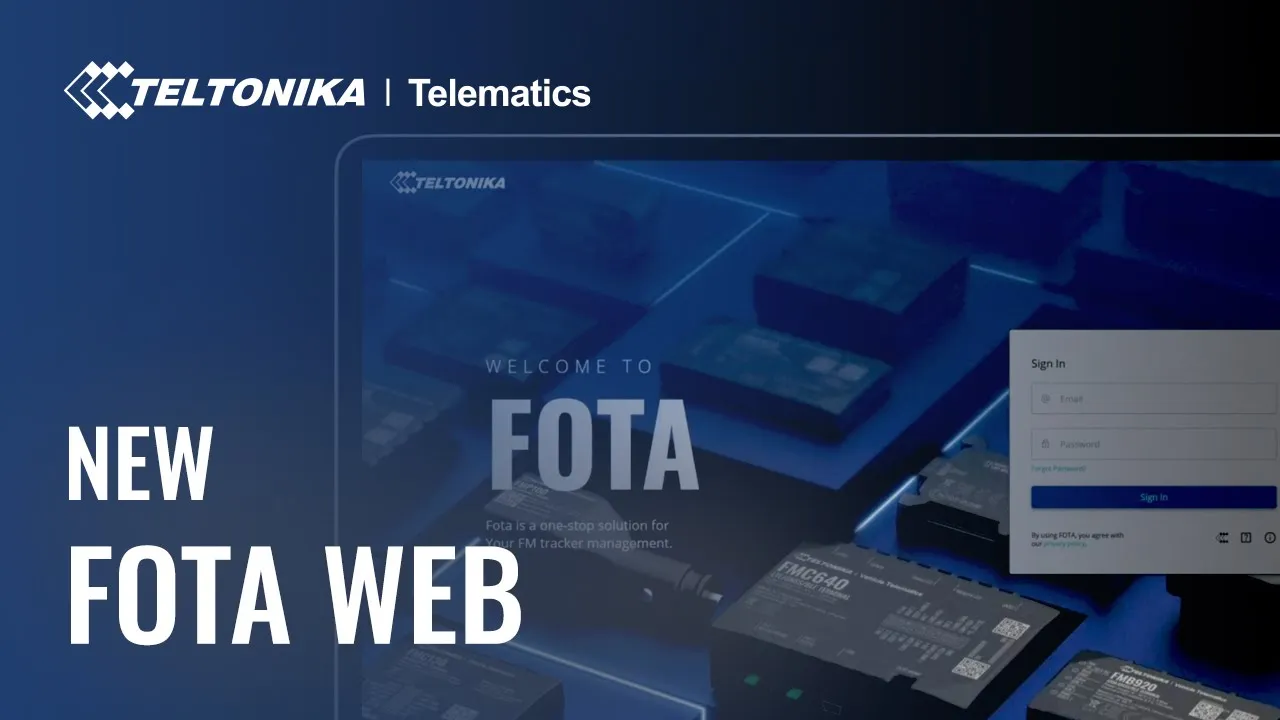 A brief video user manual shows how to create a task, export device data, change settings, and much more. See how simple and useful it really is!
If you need any assistance with NEW FOTA WEB or API INTEGRATION, please contact your Teltonika account/ sales manager or submit a ticket via the VIP Helpdesk.
LIKE THIS STORY?
Share it with friends!
GOT A QUESTION?
We're here to help!