#teltonikatelematics, #corporatenews, #certification
November 15, 2022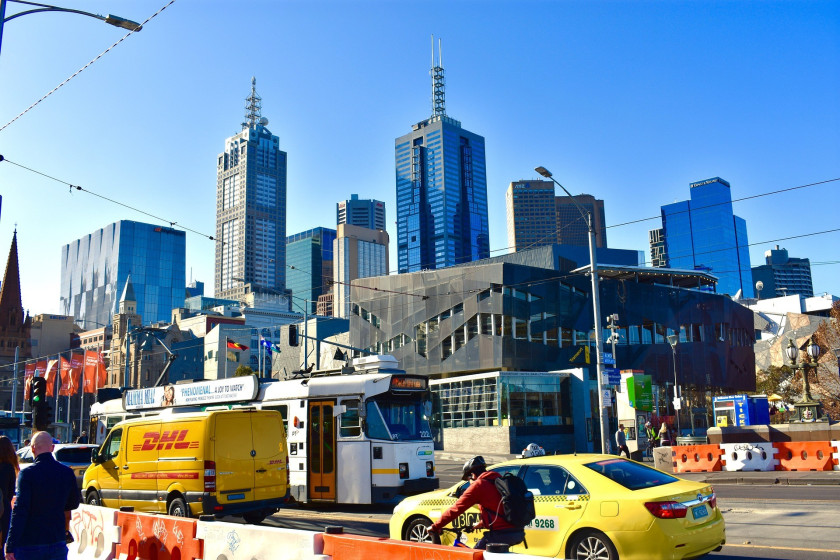 Even four of our latest tracking devices have been successfully approved by the local electricity and communications authorities and certification has been issued by the Regulatory Compliance Mark (aka RCM) indicating compliance with local regulations. This step further expands our product offering in the region and allows our clients to expand their operations, successfully compete and deliver more value to local businesses and society.
BESTSELLING MODEL-BASED BASIC TRACKERS FMC920 & FMM920
As expected, the recently launched innovative FMC920 (4G LTE Cat 1) and FMM920 (4G LTE Cat M1) trackers are gaining in popularity and demand, not only in the Oceania region but also worldwide. No surprises though - both are based on our all-time bestselling vehicle GPS tracking device FMB920.
Both Teltonika devices are compact, highly durable, reliable, and accurate. All their available interfaces – digital and analogue – and Bluetooth® LE connectivity are more than sufficient for efficient basic tracking, numerous usage scenarios and rewarding telematics projects. Even more, the 4G LTE technology itself offers much higher bandwidth, lower latency, and improved spectrum efficiency. All of this has clear benefits for many IoT market segments, the local economy, and society.
OBD TRACKERS FMC003 & FMM003 WITH EXTENSIVE VEHICLE LIST
With these two 4G LTE Teltonika vehicle GPS tracker models, the outlook for the OBD market looks promising and beneficial for our customers in Australia. As for the future, it is closely linked to the fast-growing electric vehicle (EV) market, and we have already added nearly 50 vehicles to our list of supported EVs and more than 800 vehicles to the overall list.
The main advantage of the FMC003 and FMM003 is the ability to read OEM OBD parameters such as fuel level and odometer data. That creates an ideal opportunity for business owners and fleet managers to have Teltonika vehicle tracking devices installed with minimum effort, save precious time, and obtain invaluable data to optimise the performance of modern vehicle fleets to ensure the desired efficiency.
For more information and orders, please contact your Sales Manager or Teltonika office in Sydney, Australia.
GOSTOU DESTA HISTÓRIA?
Compartilhe com seus amigos!
TEM UMA QUESTÃO?
Nós estamos aqui para ajudar!