PRODUCT CHOICE EXPANDS FOR TELTONIKA TELEMATICS CLIENTS
#teltonikatelematics, #corporatenews, #product
October 17, 2022
Teltonika Telematics clients will now have an even wider choice of telematics devices, as we are adding Teltonika Mobility products to the company's product range in October 2022.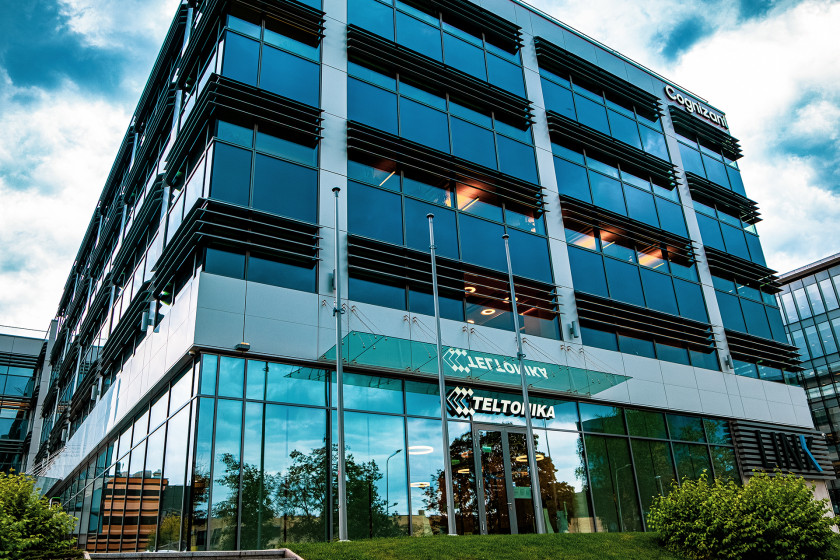 EXTENSIVE PRODUCT PORTFOLIO
We are expanding our product portfolio to meet customers' needs and expectations better, so that they could get the needed solutions as quickly and easily as possible. By combining the competences and strengths of Telematics and Mobility business niches, we will ensure that from now on all telematics solutions developed by Teltonika will be available to our clients from one source – Teltonika Telematics.
Two product categories called E-Mobility and Autonomous (which includes asset and personal tracking devices) are added to the current Teltonika Telematics product portfolio. We believe that by providing our customers with a broader range of products, we will help them grow even faster.
"The goal of Teltonika has always been to work as efficiently and fast as possible so that our clients could get the needed solutions in the most convenient way. Recently, we have noticed that our clients are growing and expanding their range of activities. It is often the case that the same clients work in both the Mobility and Telematics fields. Accordingly, we made a structural change in the Teltonika company group. It will allow us to reinforce our telematics product development and sales teams while enabling our clients to receive all the solutions they need from one source. This change will enhance our authority as sales professionals, covering the entire telematics product portfolio." – Antanas Šegžda, CEO of Teltonika Telematics.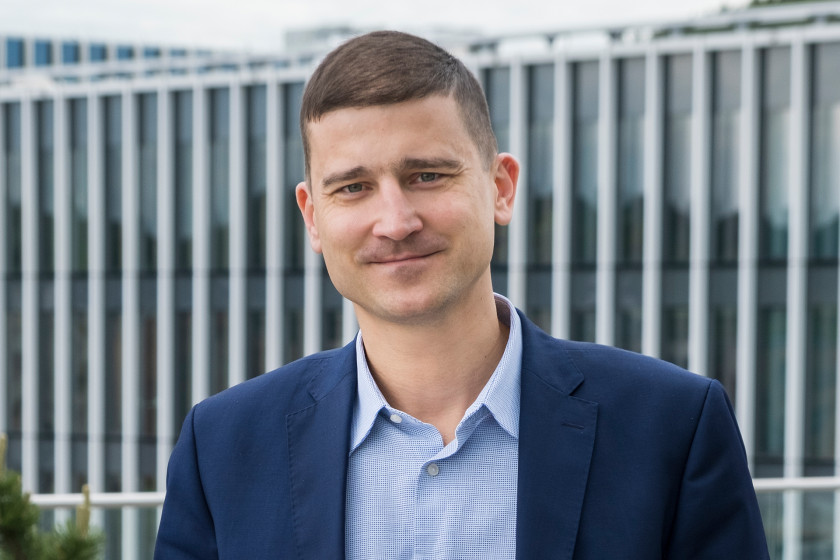 BENEFITS AND VALUE FOR CUSTOMERS
As a result, now we become one manufacturer and supplier for all tracking needs, solutions, and future use cases. For the convenience of our customers, we provide one FOTA WEB tool, one Configurator tool, one Sales Manager to support you, and one ordering procedure from one company – Teltonika Telematics. Everything just got simpler.
The newly formed comprehensive product portfolio will ensure our customers a competitive advantage, extra upsell and cross-selling options, and further business expansion opportunities around the world. Even more, becoming a Teltonika VIP client has become easier – if you have diverse projects and require different tracking products, now everything can be supplied and taken care of from one source. Our multilingual customer service team has also grown respectively.
To explore the opportunities offered by a full range of telematics solutions, please refer to the following pages of vehicle tracking devices and asset and personal tracking devices. If you have further questions or require assistance, please contact your current Sales Manager at your convenience.
LIKE THIS STORY?
Share it with friends!
GOT A QUESTION?
We're here to help!