TELTONIKA TELEMATICS PARTNERS WITH DCS TO PROVIDE IoT SOLUTIONS IN NORTH AMERICA
#teltonikatelematics, #corporatenews, #collaboration
May 17, 2023
We are excited to announce that Teltonika Telematics and Direct Communication Solutions (DCS) have entered into a strategic collaboration, with DCS becoming a Master Partner of Teltonika Telematics in the USA and Canada. Under this partnership, DCS will have access to our entire product portfolio, including GPS trackers, video telematics equipment, and other IoT devices, enabling businesses in North America to utilize the latest and most advanced telematics solutions.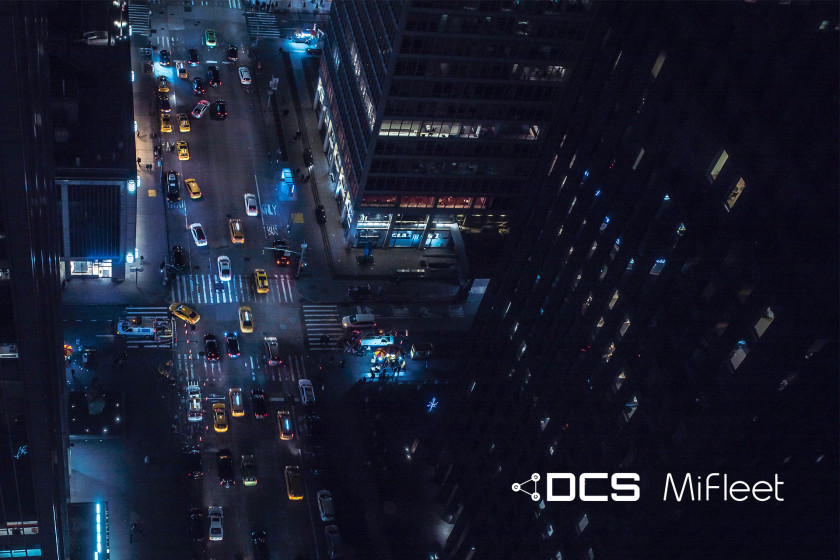 This collaboration will significantly benefit to the companies in the region by delivering innovative and efficient fleet management solutions. Teltonika Telematics is a leading global provider of IoT solutions and GPS tracking devices, with a strong reputation for innovation and reliability. Meanwhile, DCS is a well-established and respected player in the fleet management and telematics industry, offering a wide range of solutions to businesses of all sizes.
"This collaboration marks an important milestone for us, as it combines our cutting-edge technology with DCS expertise in fleet management and telematics. As a result, customers can expect even more advanced and effective solutions for their fleet management needs in the USA and Canada.", said Mantas Stalnionis, Telematics Sales Director for North America Continent at Teltonika Telematics.
"We are excited to partner with Teltonika Telematics and support their comprehensive IoT strategy. Our full solutions and services portfolio will enable Teltonika Telematics to offer solutions to their customer base and meet their needs with actionable data monitoring.", said Chris Bursey, CEO of DCS.
As a Master Partner, DCS will have exclusive access to Teltonika Telematics priority technical support and training, thus, ensuring that customer needs are answered most competently and reliably. Moreover, MiFleet, a sister company of DCS, is also a part of the collaboration between Teltonika Telematics and DCS. As a provider of fleet management and telematics solutions for small to medium-sized businesses, MiFleet brings a wealth of experience to the partnership and expands the reach to even more customers and industries.
By offering solutions tailored to specific needs and delivering excellent customer service, the collaboration among Teltonika Telematics, DCS, and MiFleet is set to benefit significantly a wide range of businesses in North America and telematics industry as a whole.
LIKE THIS STORY?
Share it with friends!
GOT A QUESTION?
We're here to help!