TELTONIKA WEBINAR – FMx650 PROFESSIONAL TRACKERS FOR MULTIPLE USE CASES
#teltonikatelematics, #webinar
October 19, 2023
To explore the variety of different use cases and business opportunities, we invite you to join the Teltonika Telematics live webinar entitled FMx650 PROFESSIONAL TRACKERS FOR MULTIPLE USE CASES. The purpose of the online session is to review with experts the improvements of the Professional category devices, 4G LTE Cat 1/M1 and fallback to 2G network coverage possibilities, their features, benefits and the most challenging driving scenarios.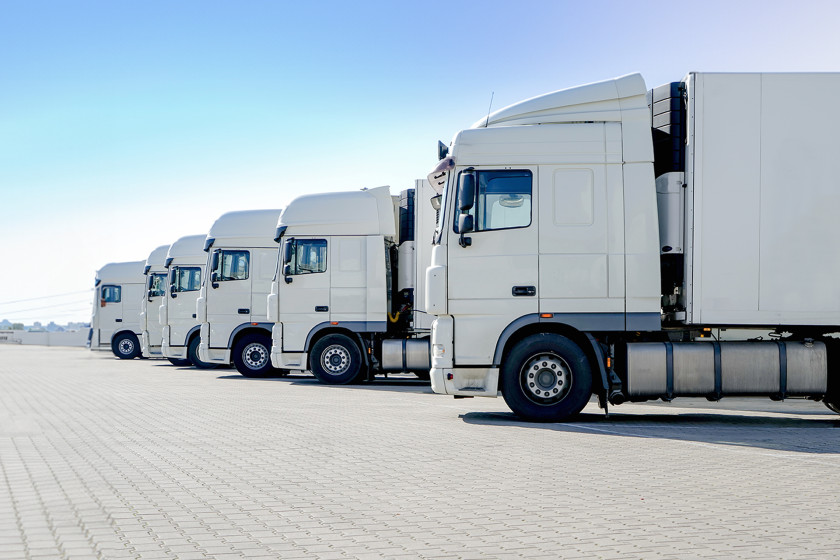 To learn more, please find a bit of time in your busy schedule and take part in getting the most out of it. For your convenience, we will answer your questions during the live Q&A session. Just fill in your registration details below and watch it live on the scheduled day.
AGENDA
Insights into the PRO range of vehicle trackers.

FMC650 and FMM650 features, improvements, and added value.

The most popular use cases.

Live Q&A session.
SPEAKERS
Karolina Morkūnienė, Operational Marketing Project Coordinator at Teltonika Telematics.
Donatas Andriulionis, Project Coordinator at Teltonika Telematics.
Date and time – 25 October 2023, 2:00 PM (GMT+3).
Duration – 45 min.
Language – English.
Once you have successfully registered, a webinar confirmation will be sent to your email account. See you online soon!
LIKE THIS STORY?
Share it with friends!
GOT A QUESTION?
We're here to help!