TELTONIKA WEBINAR – SOLVING FLEET MANAGEMENT CHALLENGES IN NORTH AMERICA
#teltonikatelematics, #corporatenews, #webinar
February 2, 2023
To stay competitive and broaden your business horizons, we encourage you to join Teltonika live webinar called SOLVING FLEET MANAGEMENT CHALLENGES IN NORTH AMERICA. The purpose of this online session is to provide an introduction to Teltonika company, our vehicle GPS trackers and accessories, their features, benefits, and popular use cases that will help your business to convert fleet management challenges into profitable IoT solutions, create more value, gain a competitive advantage and grow in the North America market.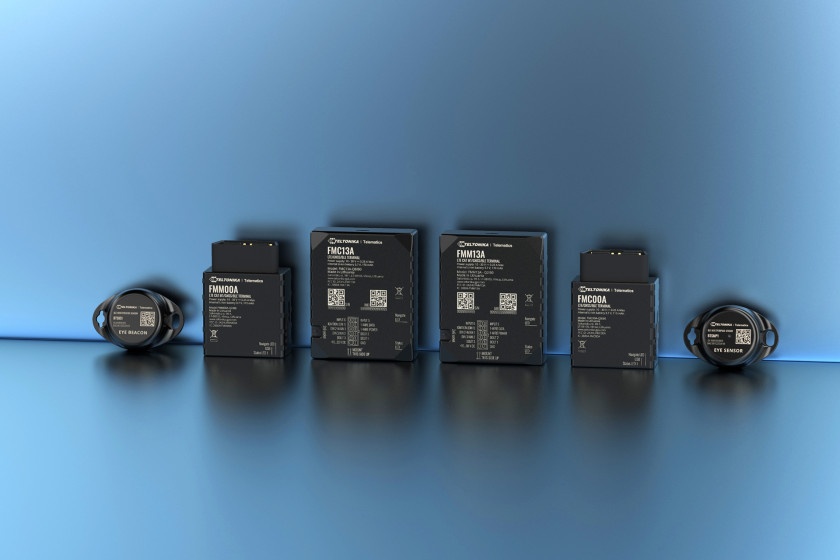 Did you know that the IoT devices market size here was valued at $22.78 billion in 2020 and is projected to reach $88.07 billion by 2030? Are you ready to get your fair share? To learn more about the topic, please find a bit of time in your busy schedule and take part in getting the most out of it. For your convenience, we will answer your questions during the live Q&A session. Just fill in your registration details below and watch it live on the scheduled day!
AGENDA
Teltonika introduction – who we are and how we became one of the global IoT market leaders.

Top-rated services – how we provide outstanding customer service and timely assistance.

Certified GPS devices & use cases – a range of locally certified GPS devices, accessories, and prominent cases.

Live Q&A session – ask questions to find out more about certain topics that interest you.
SPEAKERS
Tahsin Elahi, Marketing Manager at Teltonika Canada.
Lohit Mahay, IoT solutions Engineer at Teltonika Canada.
Date and time – 22 February 2023, 1:00 PM EST (GMT-5).
Duration – 45 min.
Language – English.
Click below to register. After successful registration, we will send you a webinar confirmation letter to your email account. See you soon online!
LIKE THIS STORY?
Share it with friends!
GOT A QUESTION?
We're here to help!