THE LEGENDARY FMB920 TRACKER REACHES 3 MILLION INSTALLATIONS
#teltonikatelematics, #corporatenews, #product
September 7, 2022
It took us four years to reach 1 million and only another two years to reach 3 million units deployed. The FMB920 vehicle GPS tracker is gaining momentum and is now celebrating a new milestone that is three times bigger than it was then.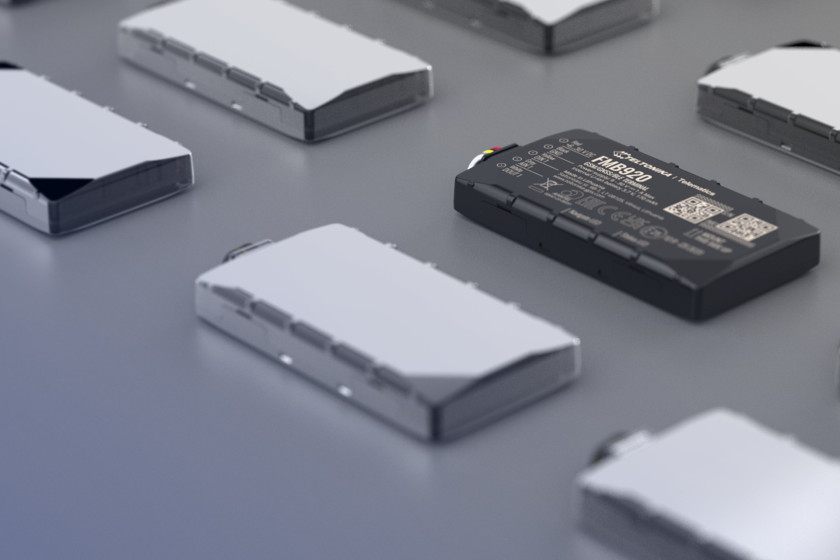 In comparison with 2020, it seems that nothing changed – FMB920 talks by itself and without any changes it runs the world with its useful features and benefits that most need. Thus, it was the first device, by which the new era of Teltonika Telematics vehicle GPS trackers began. Besides, it is compact, lightweight, reliable, accurate and enduring, it also was the first with Bluetooth® connectivity, which remarkably increased the number of opportunities for any vehicle telematics business and broaden usage scenarios.
What is more, it brought one firmware, one configurator and, later, one remote automatic FMB device firmware and configuration update tool, which is called FOTA WEB, to all Teltonika Telematics devices. It led the way to the higher quality and more convenient use of any Teltonika Telematics vehicle GPS trackers, even though they are not the same in one fleet. We can say that it made life easier for every integrator and end-user and can be described as a legend that everyone talks about.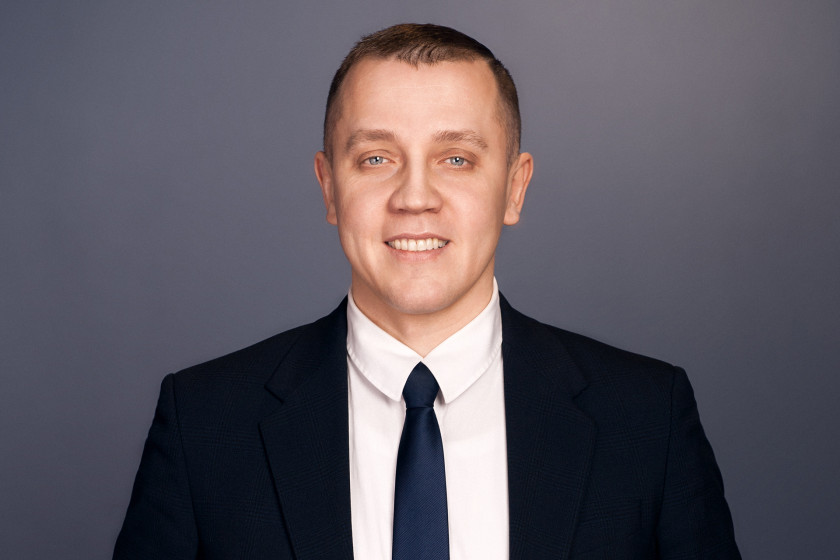 ''It's all about the quality when you talk about FMB920. The quality comes with the simplicity of the device, it's design, manufacturing, and the entire process by which this product is born. With this simplicity, we provide a solution to the challenges that clients encounter. At the time, we were really proud of this time-tested device and were 100% confident that it would address the need for basic fleet tracking. This product is well known in all corners of the telematics business worldwide, and we are equally 100% confident that its 4G brothers will meet the customers' essential needs too.'' – Konstantin Kolmakov, COO at Teltonika Telematics.
The optimisation of the process is very important here. The FMB920 vehicle GPS tracker is assembled on fully robotic state-of-the-art lines. Thanks to it, the demand for this legendary tracker can be met, because more devices are manufactured at the same time – 2 million devices in two years, 3 million FMB920 devices in total!
Going further, the automated manufacturing process also adds value by ensuring higher quality without human errors. This is the key, and better still, the FMB920 quality does not match its price – it's unquestionable! This vehicle GPS tracker is affordable, so any company can utilise it in their fleet and save resources at a stunning price. This is, probably, the second reason why it has so far reached the 3 million mark.
No shortages! Those two words are the third reason for FMB920 success. Teltonika Telematics nurtures high-efficiency risk management in components supply chains. So, in case any disruption appears, our R&D and procurement departments react lightning fast. Therefore, we are always ready to produce the required amounts of FMB920 devices!
We also asked Artūras Apolianskas, Head of Embedded Developers division R&D now, and Senior Developer back then, why the FMB920 is such a great success from a developer's point of view.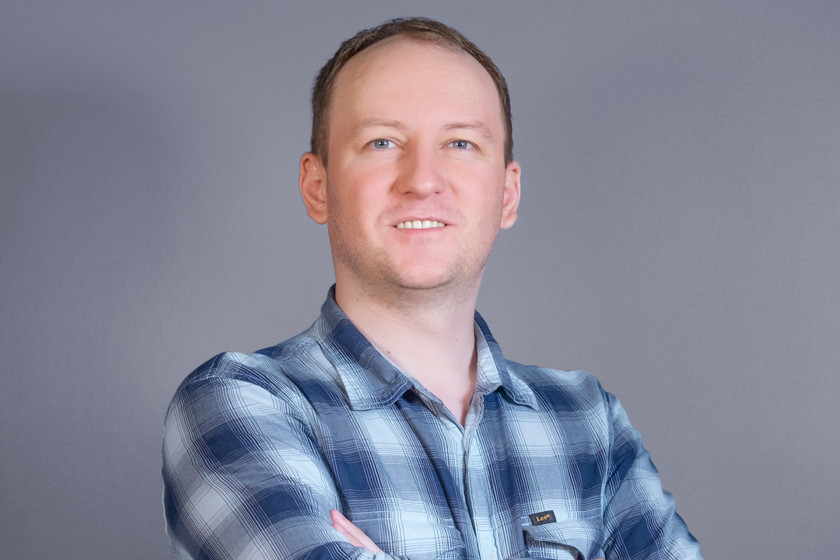 ''FMB920 was like a foundation for the current Teltonika Telematics GPS trackers. It was the first platform, which brought one firmware to all devices, introduced a universal configurator and was the first with Bluetooth® connectivity. It sounds like nothing special nowadays, but these were some of the major steps which allowed us to deliver significant value to our clients. As I remember back then, we were producing hundreds of thousands of devices and now we are counting millions of them. Why? Because we made fundamental improvements, starting with the FMB920 vehicle GPS tracker.''
What is more, according to market needs, the two new devices – FMC920 and FMM920 were created to meet the need for worldwide use. In fact, they are both like the FMB920, but with different connectivity that is being rolled out globally. The LTE Cat 1 and LTE Cat M1 network versions are particularly suited in industries such as delivery and courier transport, car rental and leasing, stolen vehicle recovery, public safety services, and insurance telematics - which are where the FMB920 is demanded the most.
Although the sunset of 2G connectivity is expected to be reached in 2025, the FMC920 with LTE Cat 1 and the FMM920 with LTE Cat M1 models are ready to be tested now and will be available in larger volumes soon. This is because we are taking customer requests into account and making solutions to manage the upcoming changes.
The global demand for this product echoes the thoughts that American educator Randy Pausch said: "Experience is often the most valuable thing you have to offer". And it is! The FMB920 is Teltonika Telematics most 'experienced' vehicle tracker of all time. We are honoured to offer this device to our customers and to see the value it brings to businesses around the world.
LIKE THIS STORY?
Share it with friends!
GOT A QUESTION?
We're here to help!