DISCOVER THE NEXT-GENERATION DEVICE CONFIGURATOR – TCT
#teltonikatelematics, #corporatenews, #webinar
April 19, 2023
Teltonika Telematics tracking equipment constantly evolves to deliver the latest technologies to businesses around the globe. Now it is the time for our configuration software to follow hardware footsteps and take a major leap forward as well. We are proud to announce the release of TCT – Telematics Configuration Tool.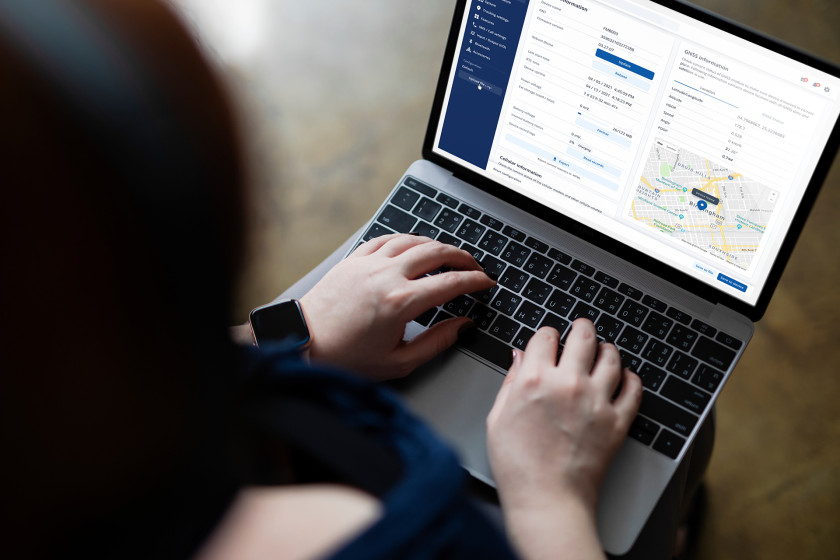 A top-notch telematics device requires a configuration software that would match its capabilities. After all, there are no two identical IoT use cases. Only a tailored configuration allows providing suitable solutions to the challenges that businesses face. This is what TCT is all about!
Our next-generation software tool is designed to reinvent device setting experience making it simple and fast – no matter how sophisticated the final solution is. Created with user experience in mind, TCT suits telematics newbies and IoT professionals alike.
Eager to learn more and how it can benefit your company operations? Join our webinar on Thursday, April 27, at 10 AM (GMT+3) where all the details will be revealed. Don't miss your chance to discover the new functionalities and possibilities offered by TCT.
AGENDA
TCT device configuration features
Usability improvements overview
Frequently Asked Questions
Live Q&A session
SPEAKERS
Aliaksandr Buslo, Project coordinator, Teltonika Telematics
Kseniya Dolia, Project Development Manager, Teltonika Telematics
Date and time – 27 April 2023, 10 AM (GMT+3).
Duration – 45 min.
Language – English.
Click below to register. Once you have successfully registered, we will send a webinar confirmation to your email account. See you soon online!
LIKE THIS STORY?
Share it with friends!
GOT A QUESTION?
We're here to help!