A MAJOR EXPANSION OF VEHICLES SUPPORTED BY OBD TRACKERS
#teltonikatelematics, #corporatenews, #product
January 17, 2023
With the rapid growth of the OBD-II vehicle tracker market, we have made additional efforts to expand the list of supported vehicles and our overall product portfolio in 2022. With the recent launch of Teltonika future-proof FMC003 and FMM003 models, the addition of OEM parameter scanning capability and the introduction of the 4G Cat1 and 4G Cat M1 devices FMC00A and FMM00A for the USA market, we have opened up a wider range of options for our customers worldwide.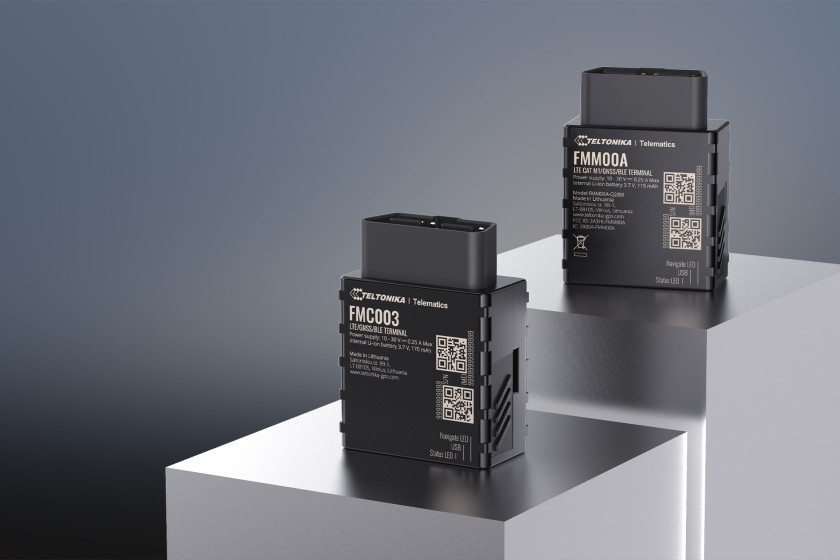 USA VEHICLES ARE NOW INCLUDED AND SUPPORTED
Taking into account the uniqueness and specificities of the USA market, we have added over 400 American makers' vehicles and now have a total of more than 1,200 supported vehicles (from January 2023). Our team has gone to great lengths to include some of the most popular brands in the US - Buick, Chrysler, Cadillac, Ford, Chevrolet, Jeep, Lincoln, GMC, and RAM.
Easy to use Plug and Play Teltonika OBD-II tracking devices help our customers around the world to read not only the usual OBD-II but also OEM parameters, such as fuel level and odometer. With a strong focus on the fast-growing electric vehicle market, tracking functional information, such as remaining trip range, battery voltage level, its status, temperature and ignition, is also available with these devices from our OBD portfolio.
Please see the full list of supported vehicles here. Rest assured, our mission is to help our partners expand their business around the world, so stay tuned as we will keep adding more vehicles for your convenience in 2023 too! For more information and further assistance, please contact your Sales Manager or the Teltonika office closest to you.
LIKE THIS STORY?
Share it with friends!
GOT A QUESTION?
We're here to help!