A RANGE OF CERTIFIED VEHICLE GPS TRACKERS IN SOUTH AFRICA
#teltonikatelematics, #corporatenews, #certification
October 12, 2022
Teltonika Telematics is always working to be closer to the clients. With a growing number of business partners in the Republic of South Africa, Teltonika opened a local office in this country in 2021 and started certifying GPS tracking devices with the Independent Communications Authority of South Africa (ICASA). Before that, our partners had to go through the certification processes themselves.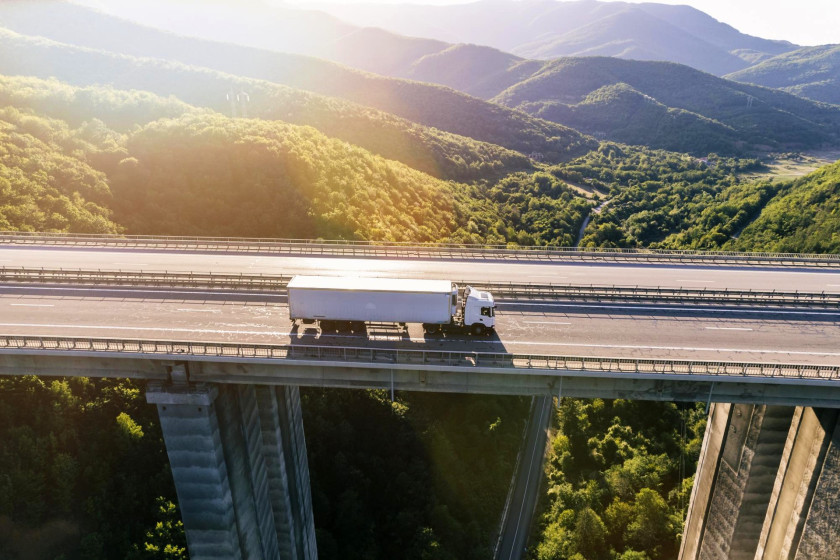 Currently, there are 6 fully certified GPS trackers with 2G connectivity, including FMB920, FMB120, FMB125, FMB130, FMB140, and FMT100.
These tracking devices cover a vast majority of use cases in the Republic of South Africa and the whole region, being particularly useful in the industries where precise tracking and advanced telematics solutions are needed: car rental and sharing, taxi and ride hailing, public transport, logistics, personal cars and so on.
FMB120 is perfectly suitable to acquire the location of fleet assets, while also monitoring engine status and controlling truck doors. FMB125 offers an RS-232/RS-485 interface to connect third-party equipment like liquid level sensors (LLS) for fuel monitoring, axle weight sensors or video telematics solutions, such as ADAS or Teltonika DualCam. FMB130 provides programmable DIN/DOUT interfaces as well as analogue and impulse inputs. With CAN adapter support, this tracker greatly increases usage scenarios. FMB140 additionally offers an integrated CAN data reader chip.
Meanwhile, the FMT100 model of the FAST & EASY device category with an integrated U-type cable offers simple mounting on top of a car battery thanks to the biggest in its class internal high gain GNSS antenna. Connecting directly to battery clamps requires no special skills and takes just a few minutes. Bluetooth® Low Energy connectivity extends its capabilities with EYE Beacon and EYE Sensor accessories. For more information and orders, please contact our office in Johannesburg, South Africa.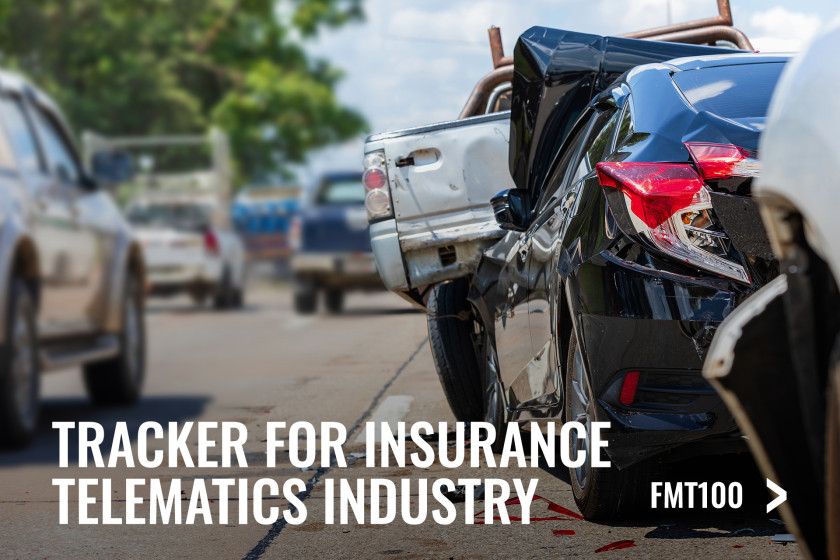 LIKE THIS STORY?
Share it with friends!
GOT A QUESTION?
We're here to help!